Attorneys and Computer Forensics Experts
Domingo J. Rivera Is one of the few attorneys holding Information Security Certifications, including the prestigious CISSP, GCFE, GPEN, GCIH, GSLC, CEH. Of those, is also one of the select few with vast experience defending highly sensitive computer networks for the United States Marine Corps under the purview of the United States Cyber Command.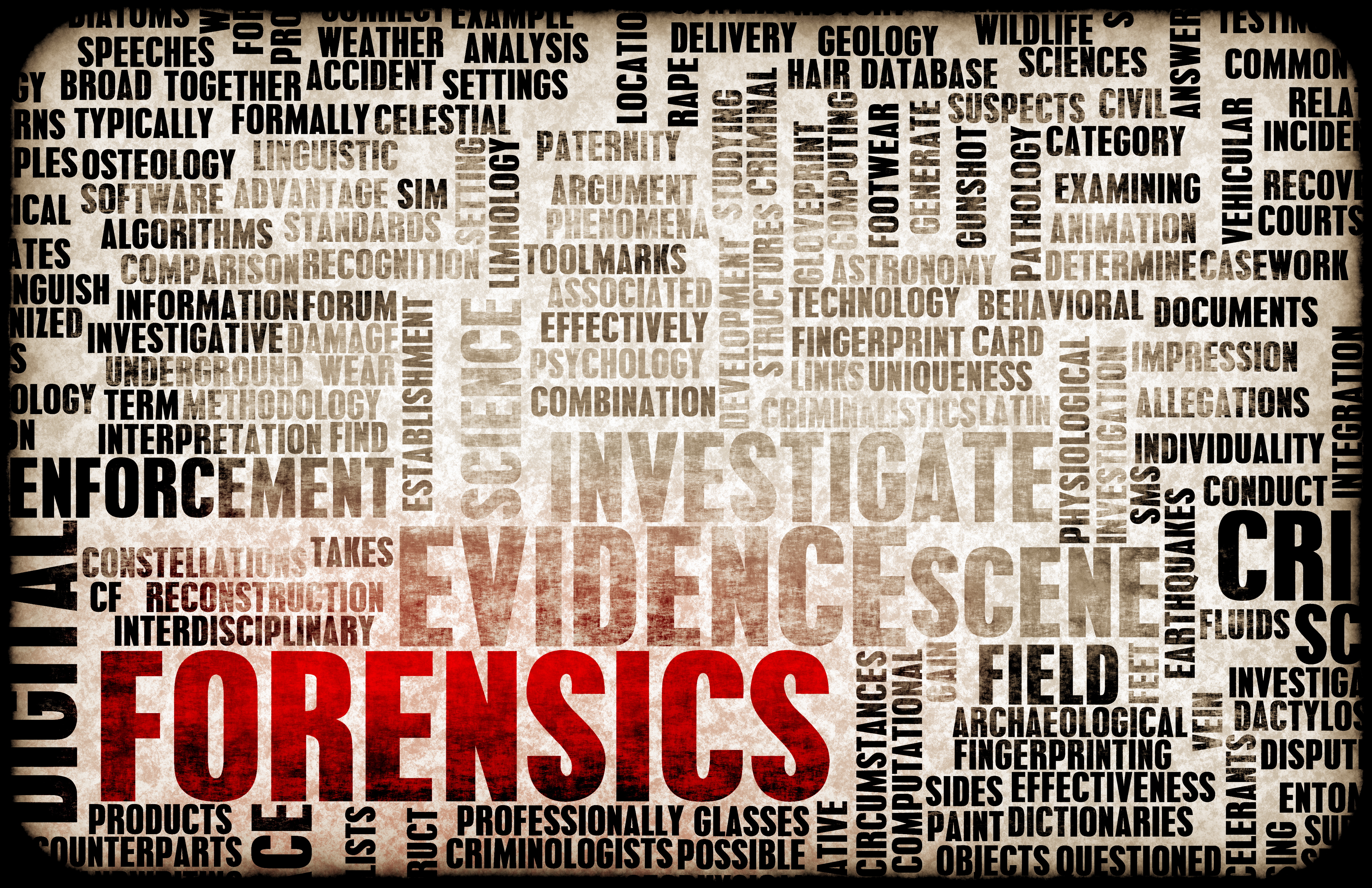 With these cybersecurity certifications and experience in defending critical computer networks, you can count on Mr. Rivera to apply both legal and technical expertise to any technically complicated case.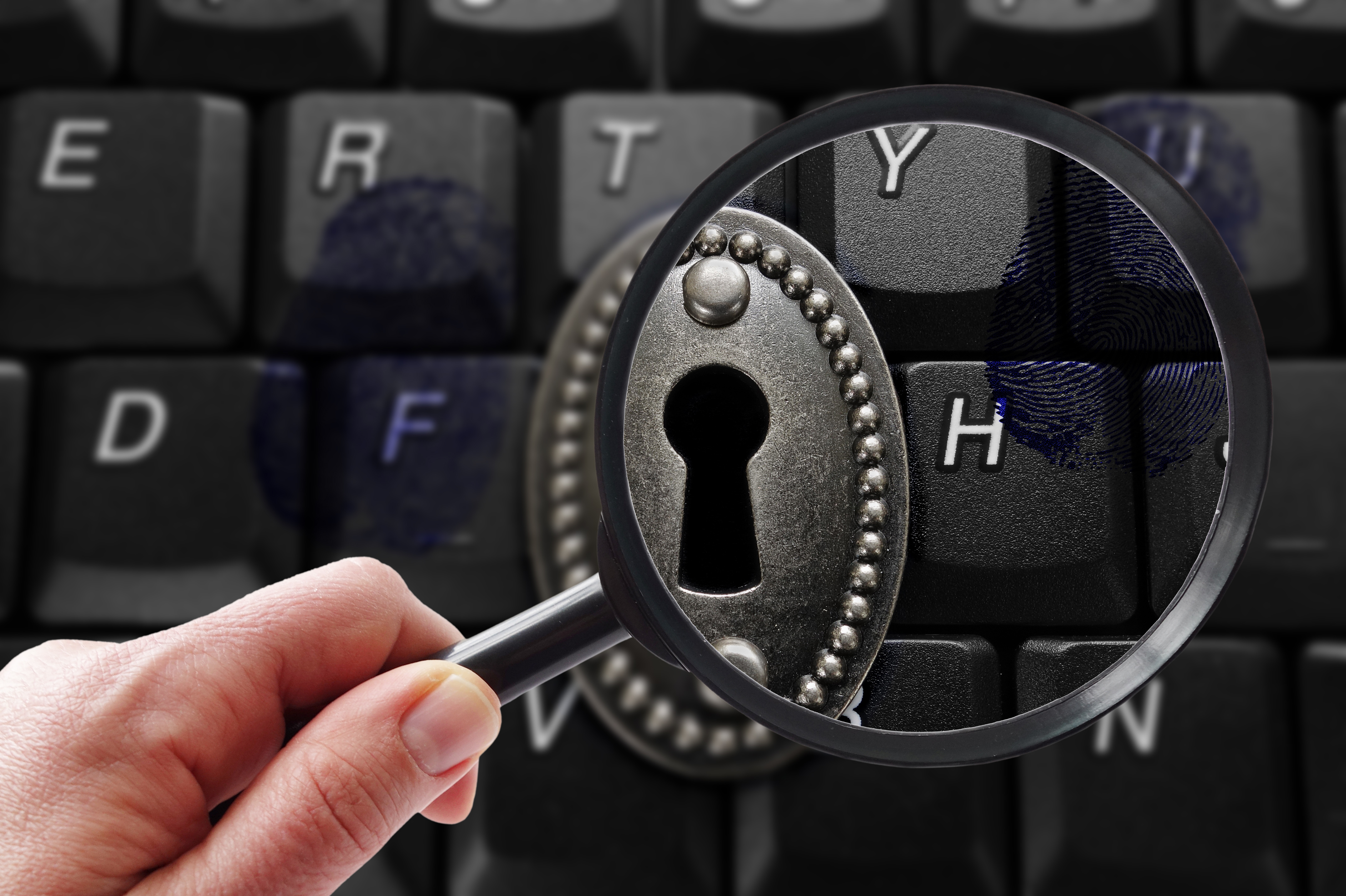 Domingo J. Rivera earned a B.S. in Computer Engineering, M.S. in Information Technology, an MBA, a Doctorate of Jurisprudence and an advanced post-JD Law Degree.